Explore Kyoto
About Myself
I am an English Speaking Tour Guide
and Taxi Driver.

Let's Explore deep inside Kyoto
and JAPAN.


---



Japanese Web Pages

Kyoto City Authorized
Tour Guide
Certificate No.EN00022


---
---
I am an authorized tour guide by City of Kyoto .

I have been a tour guide for almost 8 years now (Jan 15th 2017 ).
I am now working with Yasaka Taxi Corporation.

I would like to show and explain for you about Kyoto and JAPAN
from written book and my point of view .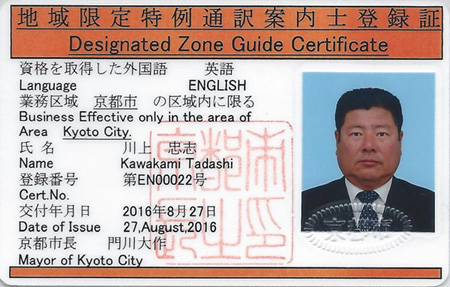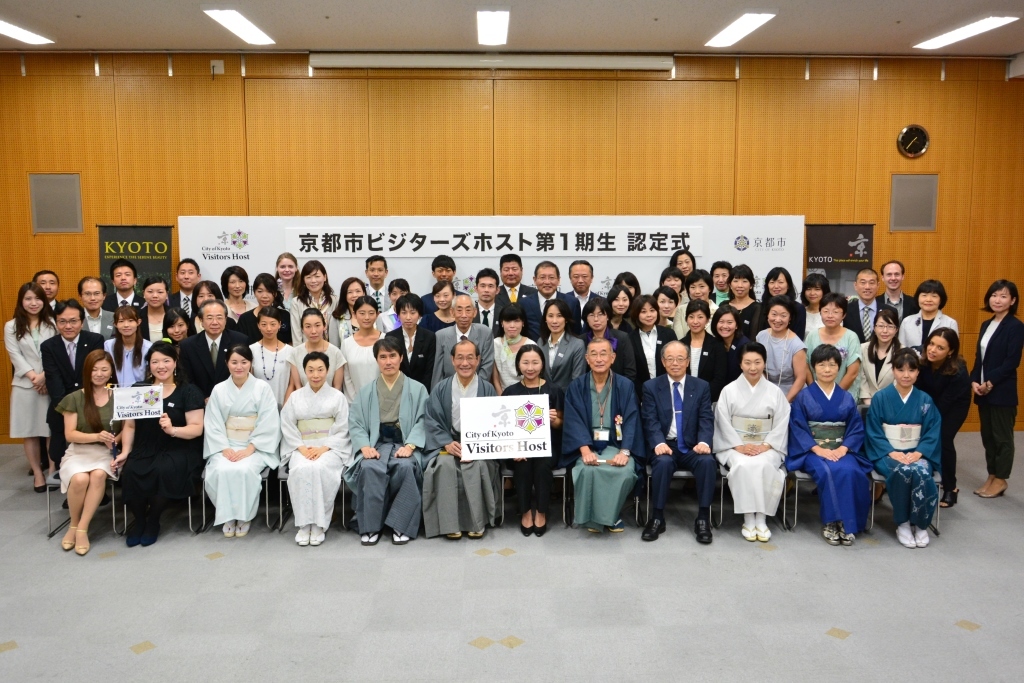 ---
---

---
Copyright Mr.Tadashi KAWAKAMI 2014-2017 All right Reserved.
These information were brought to you by United Energy.
---
---