You just input name of the city where you want to go .

For example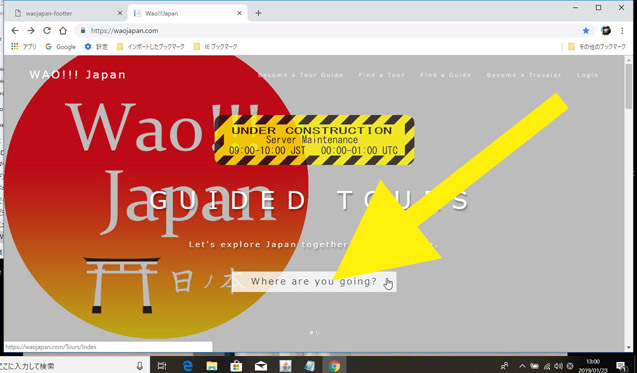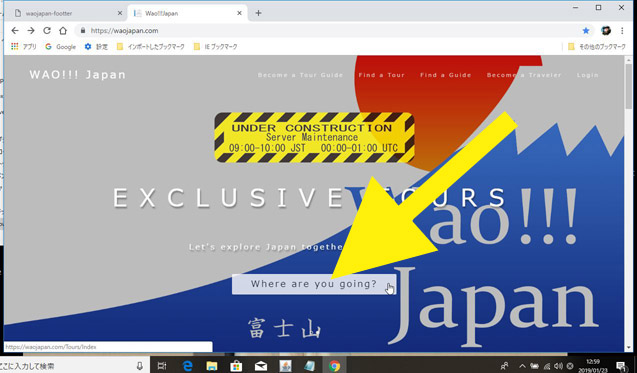 You can see some tours are coming up .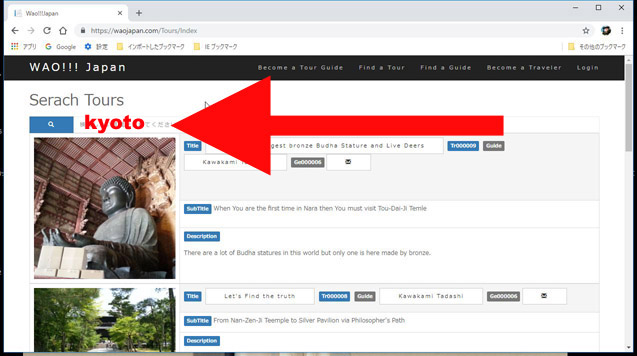 You better look carefully and choose one then click on the picture .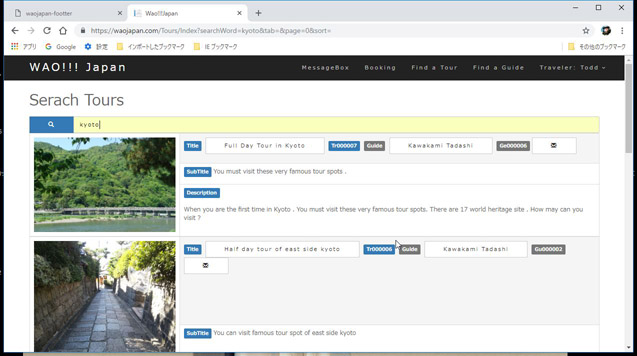 you can see more details about your tour and your tour guide.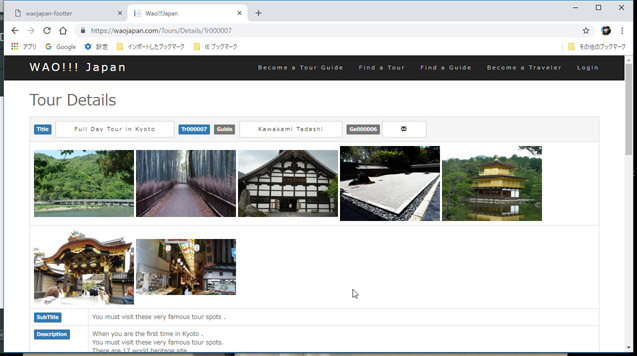 When if you would be satisfied a tour selected by you then
click "Booking Tour" box .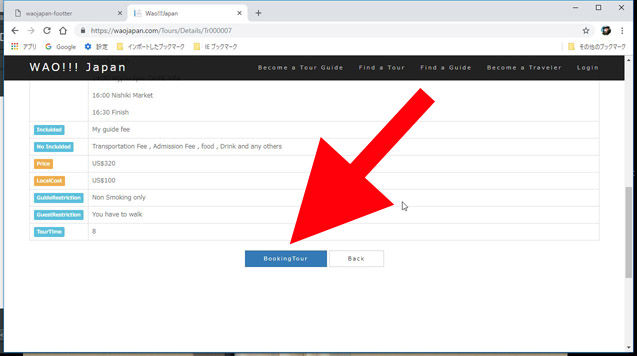 A payment would be proceeded by Paypal or credit card company
and held by waojapan.com until your tour completed.




When your tour completed then a payment would be paid for your tour guide .

If you like to cancel your tour when it before the tour start then
please read this cancellation policy.

There is not any refund within 24 hours cancellation ahead of your tour starts.